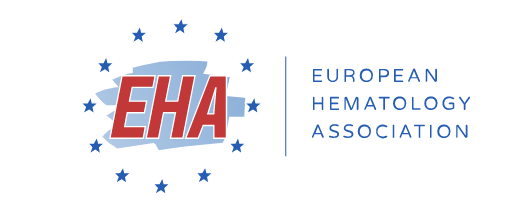 EpidStrategies, a division of ToxStrategies, Inc., is excited to be participating in the European Hematology Association Virtual Congress, which will be held virtually from June 9th through 17th, 2021.
Jon Fryzek, Naushin Hooda, Xiaohui Jiang, and Gina Nicholson will present two virtual posters during the congress, on Friday, June 11, at 09:00 CEST. The posters are titled, "Healthcare resource utilization among patients with cold agglutinin disease in Denmark" and "Increased antidepressant use among newly diagnosed patients with cold agglutinin disease compared with other patients in a large US healthcare system."
The abstracts will be published in the online Abstract Book, a supplement of HemaSphere (EHA's official journal), the EHA Library, and the Virtual Congress platform. The abstracts are currently accessible on ehaweb.org, and will be available on the Virtual Congress platform at the time of the presentation. Registration is required to access the platform.
The EpidStrategies team, along with colleagues in industry and academia, have been deeply engaged in ongoing research on cold agglutinin disease (CAD), a rare, chronic type of autoimmune hemolytic anemia. In addition to the CAD work being presented at EHA 2021, our group has presented abstracts at the ISPOR Europe 2020 Virtual Conference (2020) and the Society of Thrombosis and Haemostasis Research Annual Meeting (2020), and has published our work in the peer-reviewed publications Journal of Medical Economics, Research and Practice in Thrombosis and Haemostasis, and Blood Advances.
EpidStrategies scientists are committed to assisting clients in developing therapies for rare diseases and have extensive experience supporting orphan product development and regulatory submissions by estimating target population size, characterizing rare patient populations, and identifying relevant clinical endpoints and potential safety concerns. For more information about our rare disease services, please see our website